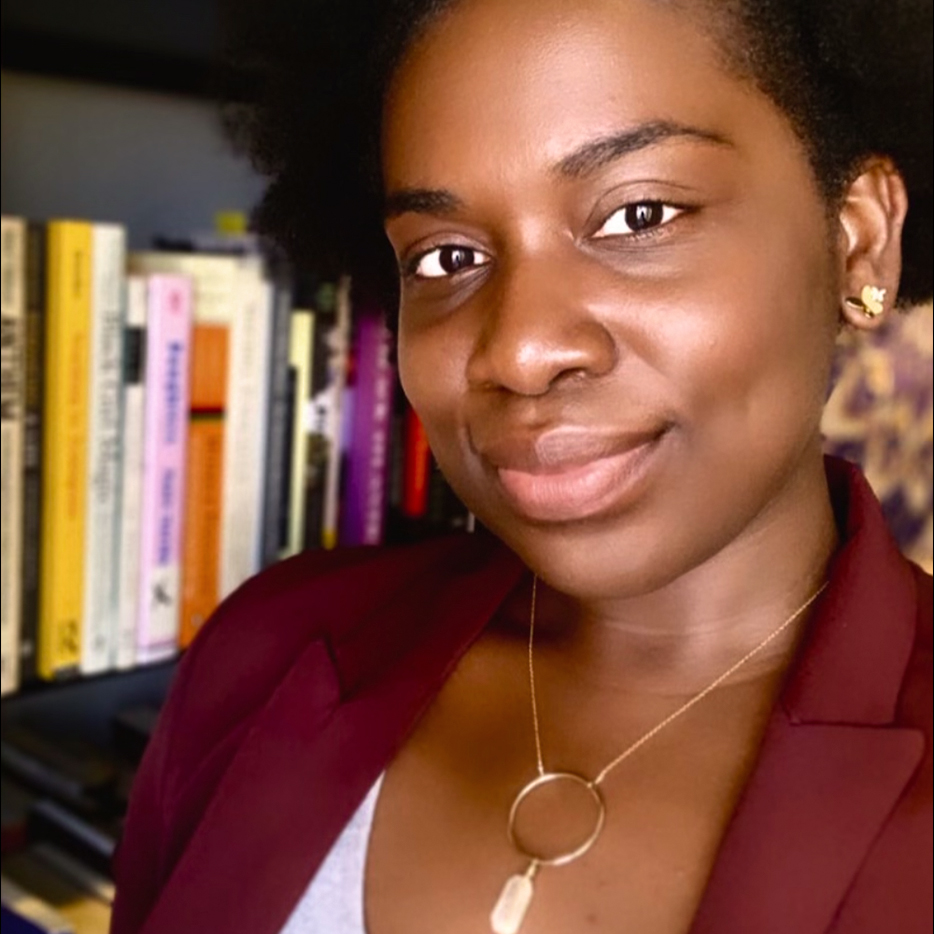 Andrea Y. Adomako
African American Studies
Andrea Y. Adomako is a PhD candidate in the Department of African American Studies at the Weinberg College of Arts and Sciences.
An interdisciplinary Black Studies scholar, Andrea's work spans the fields of Black girlhood studies, gender & sexuality studies, literary criticism, and Black political thought. Her current research examines what we can all collectively learn from Black girls' friendships through critical engagement with their lives and those writing about them. Transnational in scope, Andrea's work analyzes figures/objects from the United States and Ghana to account for the gendered differences of girlhood and the feminist commitments literary movements were grappling with during the 1960s and 1970s. In revisiting literature between 1969 and 1976—which represents the height of the Black Arts Movement and Pan-African literary formations— Andrea examines texts by Maya Angelou, Efua Sutherland, Toni Morrison, James Baldwin and Ama Ata Aidoo who are connected through their interpersonal diasporic friendships with one another and their authorial insistence on communicating ideas about violence and intimacy through symbols of Black girlhood. Her research reveals that politics of friendship revolve around innovative ways of being with each other, which does not rely on punishment but rather fosters a creative interrogation of the world around us.
Andrea contextualizes the labor of friendship in the diasporic Black literary tradition to understand how Black girls have become powerful racialized, gendered, and sexualized symbols that render them as the most significant movement builders, while also being highly invisible and in crisis. Working with youth organizations such as the Chicago Freedom School and the Akoma Institute, Andrea is committed to relationship building as a political commitment and intellectual practice. 
She holds a BA in Africana studies and human rights from Barnard College, as well as an MA in American studies from Purdue University.