News
Important information and updates from The Graduate School and our campus partners.
Top News
January 26, 2023 – Announcements
I continue to be amazed at the innovations in research, experimentation, education, performance, and expression that emerge from the talented community of intellectuals that comprise TGS. I hope the holidays provide an opportunity to pause and enjoy the company of friends and loved ones.
December 16, 2022 – Announcements
I hope you had a pleasant Thanksgiving and were able to spend some quality time with the people and activities you enjoy. This is the time in the academic cycle when TGS begins planning for the next academic year. As part of this planning, we are thinking about current and future support for graduate students and postdoctoral trainees. Some of the ways TGS currently supports graduate students in particular are outlined here.
November 30, 2022 – Announcements
More News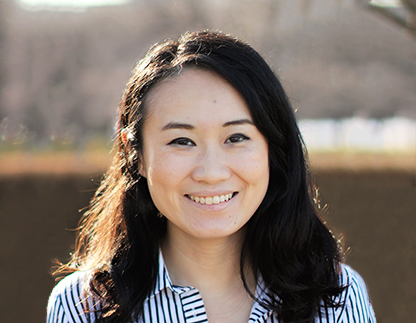 PhD Candidate in the Human Development and Social Policy Program (HDSP)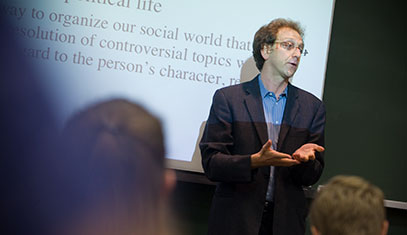 For Training Grant Directors
News for Training Grant Directors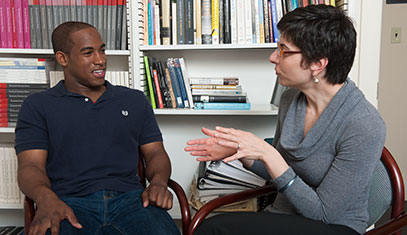 All Postdoc News
TGS Wire e-Newsletter