News
Important information and updates from The Graduate School and our campus partners.
Top News
"2021 was full of twists and turns, and your resiliency and commitment to graduate education were constants. You all have remained diligent in following health and safety practices, and you continue to lift up one another through the very real challenges facing our society. You should feel pride in fostering this deep sense of connection, and The Graduate School will continue to lead, partner, and support you in these endeavors." Read the full message from Dean Mayo.
December 13, 2021 – Announcements
"We are relieved that a sense of justice prevailed in the trial verdicts of the killing of Ahmaud Arbery. At the same time, we recognize much more work needs to be done to ensure a just and equitable society." Read the full message.
November 24, 2021 – Announcements
"Native American and Indigenous Heritage Month is meant to be a time of celebration and support for our Native American and Indigenous community. It is a time to listen, to learn, and to reflect. It is not a time for hatred or division." Read the full message.
November 10, 2021 – Announcements
More News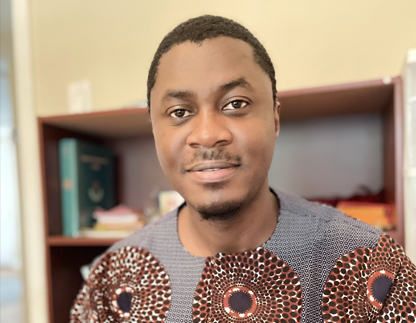 PhD candidate/French and Francophone Studies
Professional Development News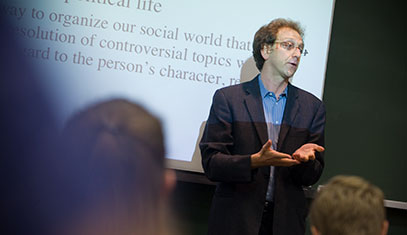 For Training Grant Directors
News for Training Grant Directors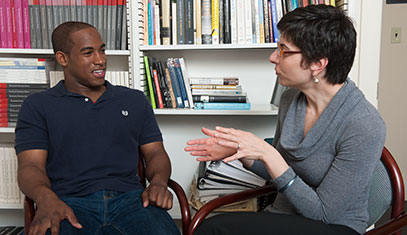 All Postdoc News
TGS Wire e-Newsletter