News
Important information and updates from The Graduate School and our campus partners.
Top News
"We want to provide space and dialogue to support a safe and welcoming environment, and we pledge to continue working toward a more just and equitable society." Read the full message here.
April 16, 2021 – Announcements
Due to the ongoing pandemic and the fact that many courses will be taught remotely this spring, The Graduate School will not charge a Spring Quarter activity fee for full-time students and will not activate any U-Pass transit cards for the Spring Quarter unless you choose to opt in.
March 2, 2021 – Announcements
"As we begin the new year, the pandemic, myriad societal issues, and the transition to a new U.S. presidential administration remain top of mind, but I am optimistic that we will make great strides together in 2021." Read the full message from Interim Dean Mayo.
January 11, 2021 – Announcements
More News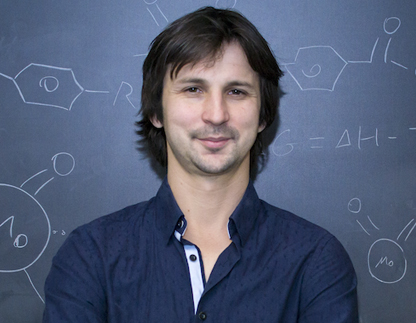 Postdoctoral Trainee in the Department of Chemistry
Professional Development News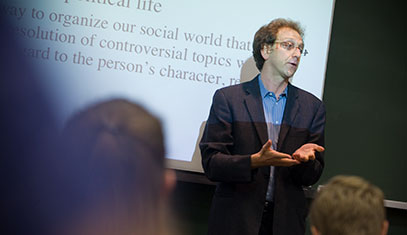 For Training Grant Directors
News for Training Grant Directors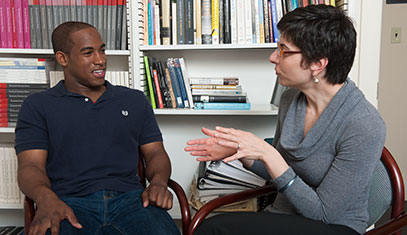 All Postdoc News
TGS Wire e-Newsletter