News
Important information and updates from The Graduate School and our campus partners.
Top News
Welcome to the start of a new year and a new decade! I hope the Winter Recess was a time of joy and renewal and that you are feeling refreshed and ready for the year ahead.
January 6, 2020 – Announcements
The Edward Alexander Bouchet Graduate Honor Society commemorates the first African American to earn a doctorate degree from an American university (Physics, Yale University, 1876). The Bouchet Society seeks to develop a network of scholars who exemplify academic and personal excellence, foster environments of support, and serve as examples of scholarship, leadership, character, service, and advocacy for students who have been traditionally underrepresented in the academy—exemplifying the spirit and example of Dr. Bouchet.
December 12, 2019 – Funding Opportunities
More News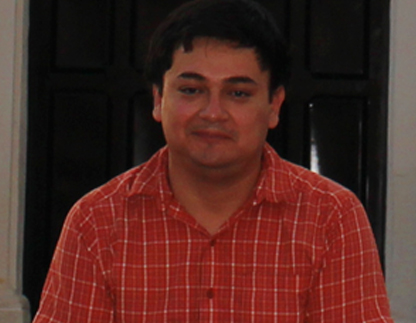 PhD Candidate in Sociology
Professional Development News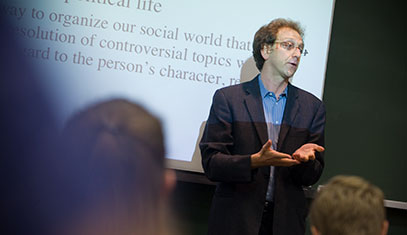 For Training Grant Directors
News for Training Grant Directors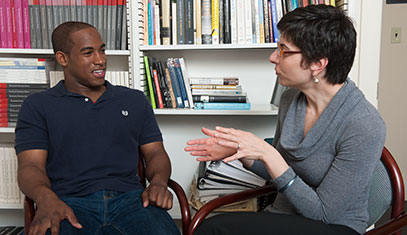 All Postdoc News
TGS Wire e-Newsletter