News
Important information and updates from The Graduate School and our campus partners.
Top News
"During the current academic year, TGS will focus on the well-being of graduate students, postdoctoral trainees, and our larger TGS community."
September 30, 2019 – Announcements
Interested in applying for the National Science Foundation Graduate Research Fellowship Program (NSF-GRFP) Fellowship? The Office of Fellowships will be holding an informational session about applying to the GRFP on Monday, October 7 in the Office of Fellowships conference room (1940 Sheridan Road, Evanston) from 12:00 - 1:00 PM. Basic facts about the award and writing tips to assist in shaping your research and person statements will be discussed. 
October 4, 2019 – Professional Development
More News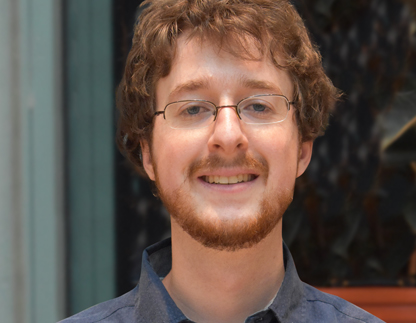 PhD Candidate in the Department of Physics and Astronomy
Professional Development News
For Faculty & Staff
News for Training Grant Directors
TGS Wire e-Newsletter