News
Important information and updates from The Graduate School and our campus partners.
Top News
The Science Policy Outreach Taskforce (SPOT) is the sole graduate student group at Northwestern that is dedicated to science policy, a field that is growing in popularity and importance.
June 23, 2022 – Announcements
The Alumnae of Northwestern University has selected four recipients to receive its 2022-23 Graduate Fellowships for graduate-level tuition. The fellowships are awarded to full-time students in terminal master's degree programs who show promise of achieving distinction in careers that will serve the public good. Criteria for selection include quality of scholarship, leadership, community service, professional experience, and financial need.    The Alumnae Graduate Fellowship Committee's chair, Erin Leddon, notes: "The Alumnae is extremely proud to support these outstanding Northwestern graduates as they work to complete their master's degrees." 
June 7, 2022 – Announcements
This is an exciting time of the year as we near the end of another academic cycle. The passion and accomplishments of Northwestern's graduate students and postdoctoral trainees are on full display through conference presentations, dissertation defenses, theatrical performances, job interviews, award ceremonies, and many other scholarly endeavors.
May 25, 2022 – Announcements
More News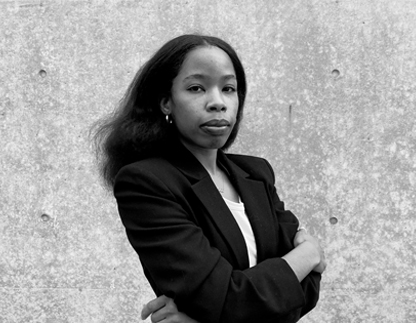 PhD Candidate in African American Studies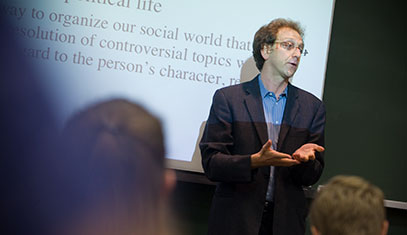 For Training Grant Directors
News for Training Grant Directors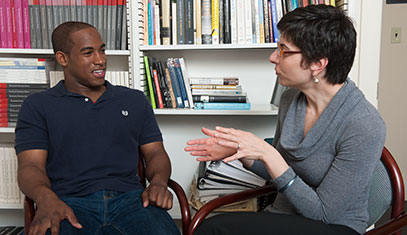 All Postdoc News
TGS Wire e-Newsletter