News
Important information and updates from The Graduate School and our campus partners.
Top News
"Voting is fundamental to our democracy, and this election comes at a time when civil unrest and cries for social justice pervade our campus community and the world at large. Black Lives Matter. Racial justice and equality matter. Uncomfortable conversations are critical in the advancement toward a more just and equal society. Your leadership and activism are important, and we support you as you make your voices heard." Read the full message from Interim Dean Mayo.
November 2, 2020 – Announcements
Due to the ongoing global pandemic and the fact that many courses will be taught remotely this winter, The Graduate School will not charge a Winter Quarter activity fee for full-time students and will not activate any U-Passes for the Winter Quarter unless you choose to opt in.
November 2, 2020 – Announcements
The Graduate School's 2021 PhD and MFA Hooding Ceremony is tentatively scheduled to take place during the weekend of June 12-13, 2021 to coincide with Commencement. It is our hope that we will be able to host an in-person ceremony pending public health guidance. More details will be shared as they become available.
September 21, 2020 – Announcements
More News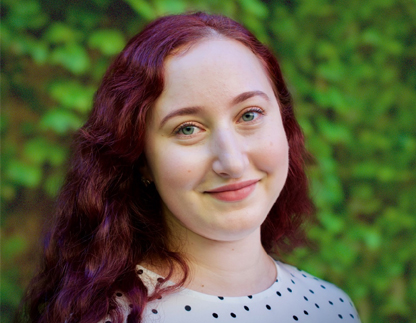 PhD Student in Screen Cultures
Professional Development News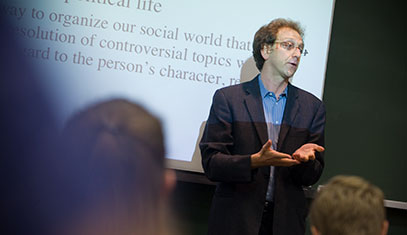 For Training Grant Directors
News for Training Grant Directors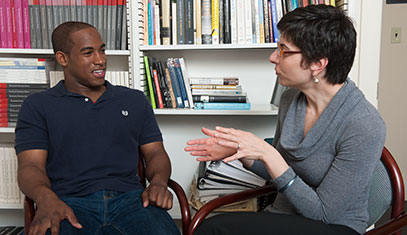 All Postdoc News
TGS Wire e-Newsletter