News
Important information and updates from The Graduate School and our campus partners.
Top News
Since joining Northwestern, Damon and his team have developed strategies to facilitate student recruitment and retention that have helped us build and support an increasingly diverse community of scholars. Damon and his team have developed many outstanding programs in support of diversity, equity, and inclusion.
July 6, 2021 – Announcements
The Graduate School (TGS) Office of Diversity and Inclusion (ODI) is happy to announce the offering of multiple Social Justice Mini-Grants, up to $2,500. Apply by June 30.
June 25, 2021 – Funding Opportunities
In accordance with University planning for the Summer 2021 and Fall 2021 Quarters, The Graduate School expects graduate students to follow their program's guidelines, their research requirements, teaching assignments, and expectations of relevant funding agencies with respect to in-person residency. Beginning Tuesday, July 6, 2021, graduate students are expected to be present on campus when their research and teaching assignments require it. In the rare case where a graduate student is unable to return to campus when their scholarship requires an in-person presence, The Graduate School will work with the program to help find solutions.
June 16, 2021 – Announcements
More News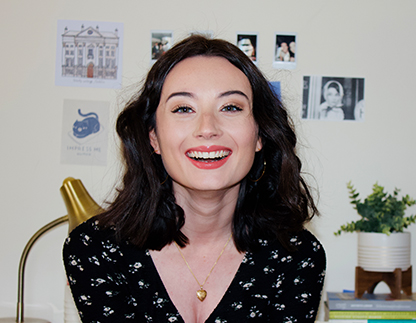 Interdisciplinary PhD Student in the Department of Theatre
Professional Development News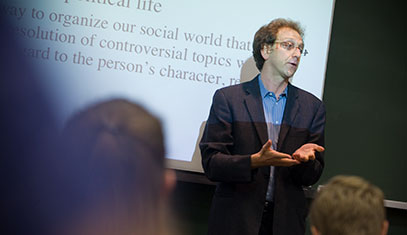 For Training Grant Directors
News for Training Grant Directors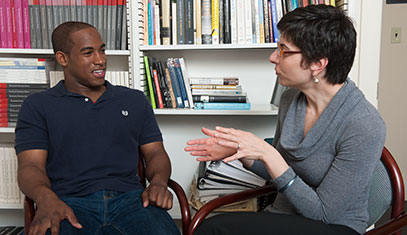 All Postdoc News
TGS Wire e-Newsletter