News
Important information and updates from The Graduate School and our campus partners.
Top News
"As we begin the new year, the pandemic, myriad societal issues, and the transition to a new U.S. presidential administration remain top of mind, but I am optimistic that we will make great strides together in 2021." Read the full message from Interim Dean Mayo.
January 11, 2021 – Announcements
The Brady Scholars Program in Ethics and Civic Life is seeking four graduate students who will help mentor undergraduates in the Brady Scholars Program. 
February 1, 2021 – Funding Opportunities
"Voting is fundamental to our democracy, and this election comes at a time when civil unrest and cries for social justice pervade our campus community and the world at large. Black Lives Matter. Racial justice and equality matter. Uncomfortable conversations are critical in the advancement toward a more just and equal society. Your leadership and activism are important, and we support you as you make your voices heard." Read the full message from Interim Dean Mayo.
November 2, 2020 – Announcements
More News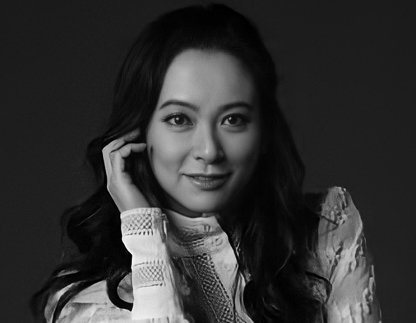 PhD in Health Psychology
Professional Development News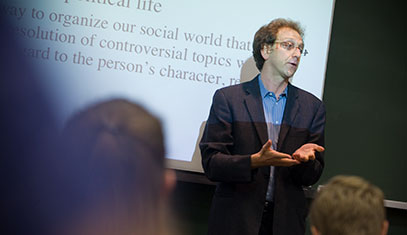 For Training Grant Directors
News for Training Grant Directors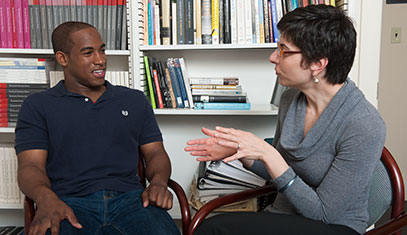 All Postdoc News
TGS Wire e-Newsletter