News
Important information and updates from The Graduate School and our campus partners.
Top News
"Over the summer, faculty are preparing their Fall courses and determining the mode in which they will teach. The large majority of classes will be taught remotely, either synchronously or asynchronously, or in a hybrid mode that makes use of face-to-face meetings to supplement remote learning." Read the full message from the Office of the Registrar
July 10, 2020 – Announcements
"In recent weeks, The Graduate School has heard many concerns from students and faculty about the complexities of TGS milestone deadlines in light of the global COVID-19 (Coronavirus) pandemic." Read the full message from Interim Dean Mayo.
July 9, 2020 – Announcements
"I want to assure you that The Graduate School strongly supports our international students, that we recognize the confusion and concern this will cause for many, and that we will do all we can to keep you informed and help you to navigate these challenges." Read the full message from Interim Dean Mayo
July 7, 2020 – Announcements
More News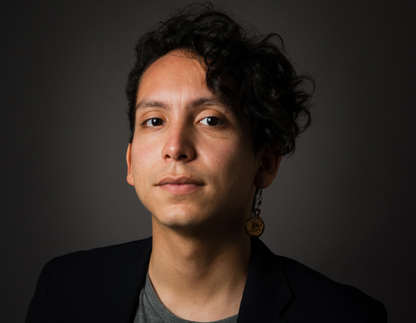 MFA Graduate in Documentary Media
Professional Development News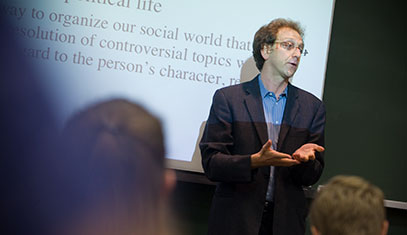 For Training Grant Directors
News for Training Grant Directors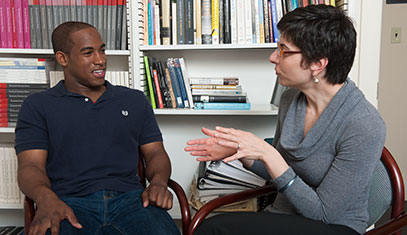 All Postdoc News
TGS Wire e-Newsletter