News
Important information and updates from The Graduate School and our campus partners.
Top News
The Graduate School (TGS) is excited to announce that our "Experience Northwestern" event series has returned! Experience Northwestern aims to build community and foster a sense of the well-being by encouraging graduate students to take a break from their studies and research to enjoy all that Northwestern has to offer at no cost to you.
October 21, 2019 – Announcements
"During the current academic year, TGS will focus on the well-being of graduate students, postdoctoral trainees, and our larger TGS community."
September 30, 2019 – Announcements
More News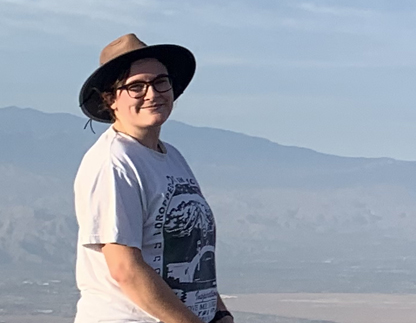 PhD Candidate in Earth and Planetary Sciences
Professional Development News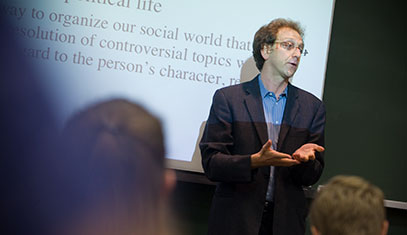 For Training Grant Directors
News for Training Grant Directors
TGS Wire e-Newsletter