News
Important information and updates from The Graduate School and our campus partners.
Top News
It is with decidedly mixed feelings that I write to let you know that Associate Dean Damon Williams will soon depart The Graduate School to take on the challenge of a new position as the associate vice president in the Office of Institutional Diversity at the University of Kentucky.
August 3, 2022 – Announcements
The Science Policy Outreach Taskforce (SPOT) is the sole graduate student group at Northwestern that is dedicated to science policy, a field that is growing in popularity and importance.
June 23, 2022 – Announcements
The Alumnae of Northwestern University has selected four recipients to receive its 2022-23 Graduate Fellowships for graduate-level tuition. The fellowships are awarded to full-time students in terminal master's degree programs who show promise of achieving distinction in careers that will serve the public good. Criteria for selection include quality of scholarship, leadership, community service, professional experience, and financial need.    The Alumnae Graduate Fellowship Committee's chair, Erin Leddon, notes: "The Alumnae is extremely proud to support these outstanding Northwestern graduates as they work to complete their master's degrees." 
June 7, 2022 – Announcements
More News
PhD Candidate in Biomedical Engineering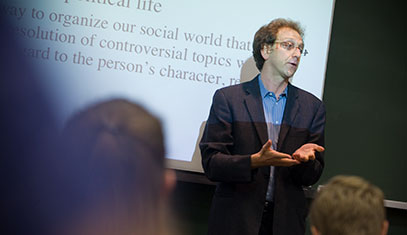 For Training Grant Directors
News for Training Grant Directors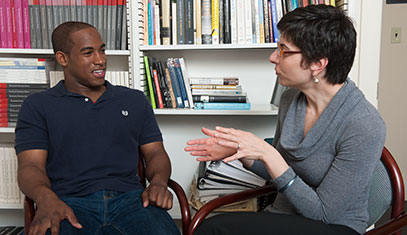 All Postdoc News
TGS Wire e-Newsletter