PhD Pathways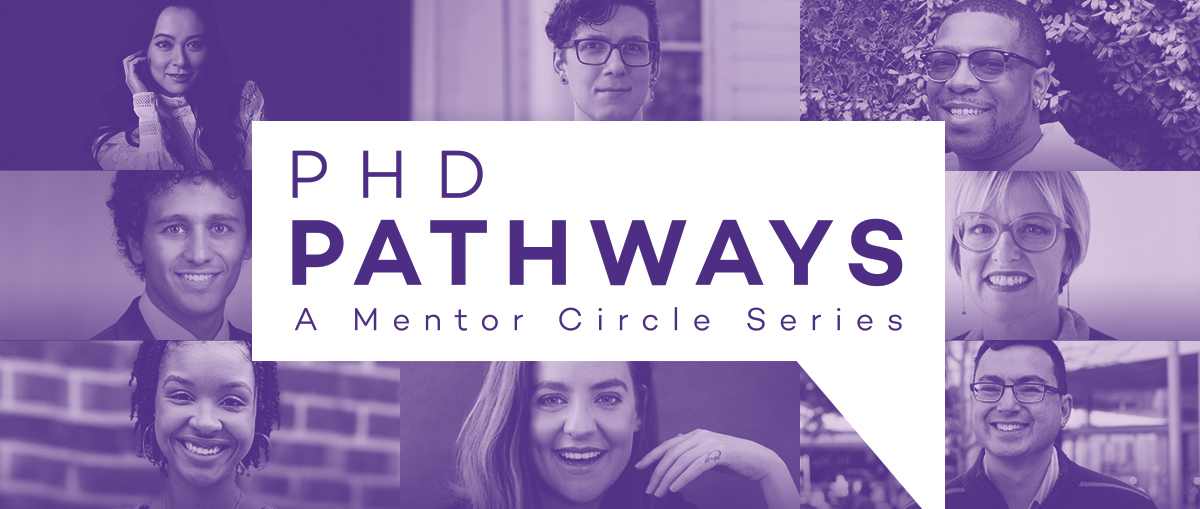 PhD Pathways is a virtual mentor circle series that offers graduate students the opportunity to engage in meaningful dialogue with PhD alumni around diverse career trajectories. Explore previously recorded mentor circles below.
Interested in hosting?
We are looking for additional PhD alumni to serve as mentor circle hosts. Email TGS Associate Director, Alumni Engagement Jaclyn Hugg at jaclyn.hugg@northwestern.edu.