Rich Cohrs
Director of Communications & Engagement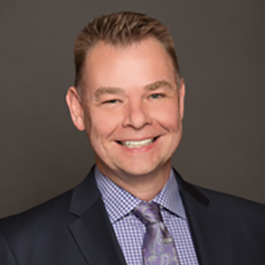 Contact Information
Rich Cohrs joined The Graduate School in March 2018 as the director of communications & engagement. He is responsible for the communication strategies and brand standards of TGS, as well as the strategic planning and execution of the school's events and engagement initiatives.
Prior to Northwestern, Rich held a variety of communication leadership roles at Gap, Inc. and Crate and Barrel. He was most recently the director of corporate communications for Crate and Barrel. Rich has an extensive background in advising and consulting with C-suite executives and senior leaders to craft and communicate timely and inspiring messaging, as well as creating and executing communication strategies for complex organizations.
Rich has BA degrees in English and communication from University of Michigan and an MS degree in communication from Northwestern University.