NSDS Fall Welcome Dance & Swing Dance Lessons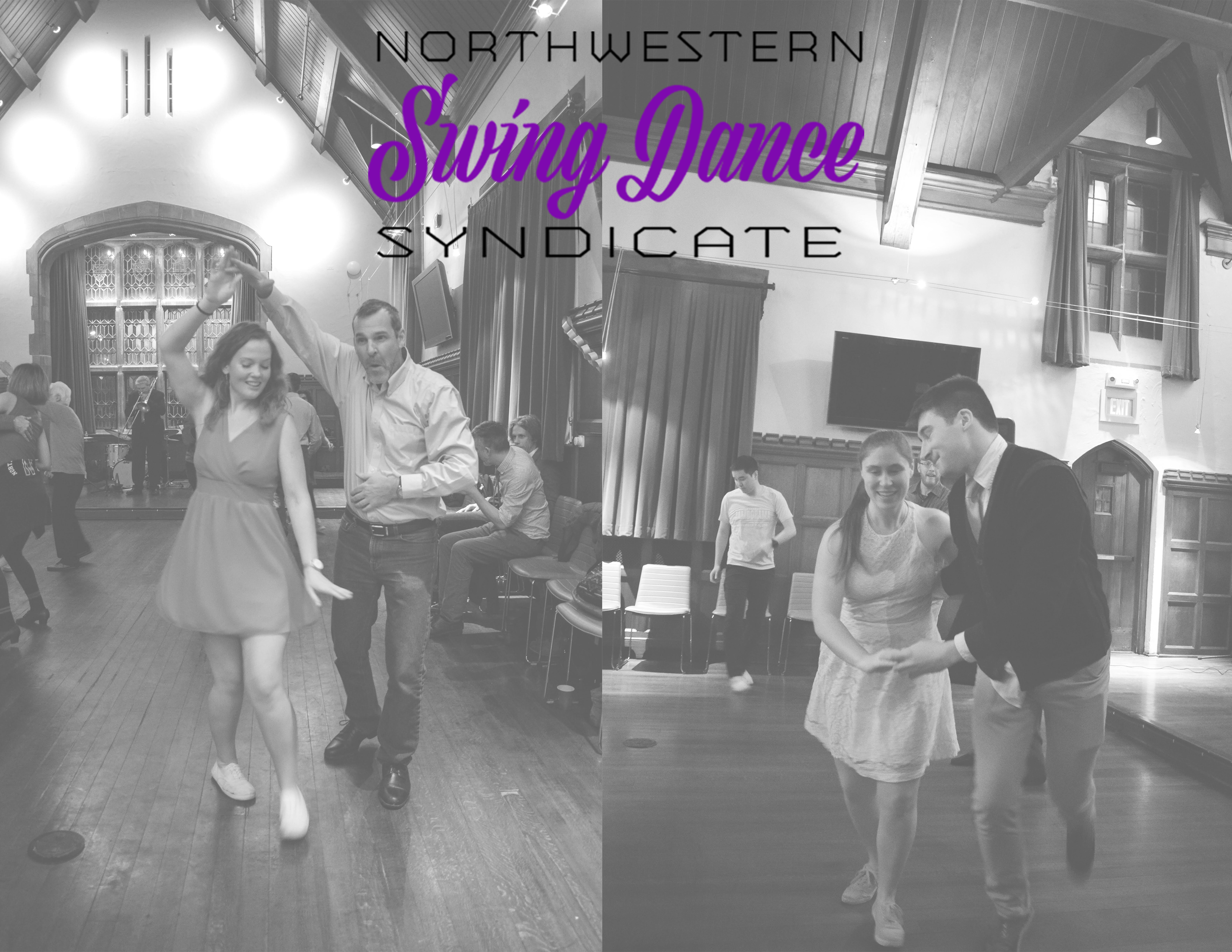 Fall Welcome Dance
Friday, September 27, 6:15 - 10:00 PM
The Great Room (2122 Sheridan Road, Evanston, IL 60208)

Welcome back for the first dance of the year! Northwestern Swing Dance Syndicate (NSDS) will have great music DJ'ed by Bob Bednarz, and a beginner's lesson at 6:15 PM before the dancing starts at 7:00 PM. More details are located at: Facebook Event or email NSDS.
---
NSDS Fall Swing Dance Lessons
Tuesdays, starting October 1
Ryan Auditorium or Seabury Hall (2122 Sheridan Road)
6:00 - 7:00 PM - Beginner Lindy Hop
7:00 - 7:15 PM - Break
7:15 - 8:15 PM - Beginners + Blues

Interested in a new hobby to wow your friends and family? Look no further and take swing dancing lessons with NSDS' fantastic instructor Nicolle Wood! Check out the first lesson for FREE. More details located are at: Facebook Event or email NSDS.
Categories: Around Campus