News
Important information and updates from The Graduate School and our campus partners.
Top News
Graduate Student Appreciation Week (GSAW) 2023 will take place from Monday, April 3 – Friday, April 7, 2023 (with some bonus events on Saturday, April 8). It is a terrific opportunity to celebrate and recognize PhD and master's students in The Graduate School (TGS)! See the comprehensive list of GSAW events and giveaways that are free and open to all TGS students.
March 13, 2023 – Announcements
The Chicago Transit Authority (CTA) has once again agreed to make the TGS U-Pass program optional for Spring Quarter 2023 to provide added flexibility. If you choose to opt in, your U-Pass will be activated (or issued) for the Spring Quarter and the $125 quarterly activity fee will be applied to your student account.
February 28, 2023 – Announcements
As Winter Quarter winds down, I would like to acknowledge a few recent events and reiterate our steadfast commitment to graduate education at Northwestern University.
February 22, 2023 – Announcements
More News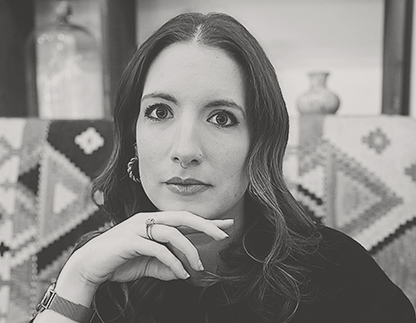 JD-PhD Candidate in Religious Studies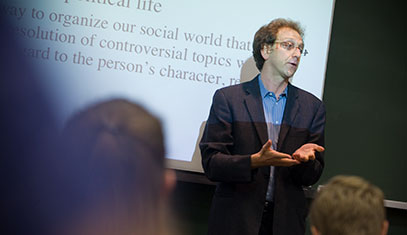 For Training Grant Directors
News for Training Grant Directors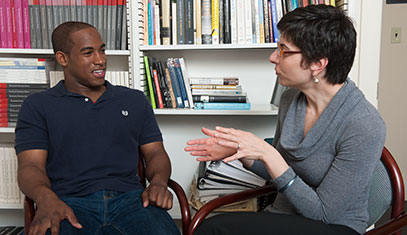 All Postdoc News
TGS Wire e-Newsletter