News
Important information and updates from The Graduate School and our campus partners.
Top News
Welcome to the Fall Quarter and the start of a new academic year. This is always an exciting time as we welcome new students and postdocs to our campuses and embrace this time of renewal for the year ahead. TGS is here to support you in your journey and my goal is to keep you informed and connected to the resources available to graduate students and postdoctoral fellows.
September 27, 2023 – Announcements
PhD and Postdoc Success serves as a landing place for doctoral students and postdoctoral fellows, regardless of discipline, to find guidance that supports their success on campus and in their careers.
September 21, 2023 – Professional Development
Several student organizations and campus partners are hosting welcome events this fall quarter. Check back here for a list of planned events and activities. This list will be updated as event details come in. 
August 21, 2023 – Announcements
More News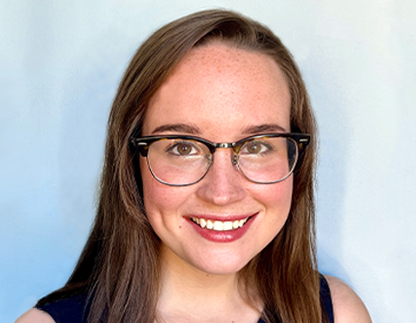 PhD Candidate in the Clinical Psychology Program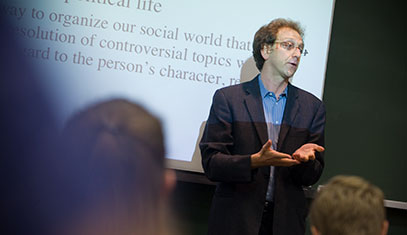 For Training Grant Directors
News for Training Grant Directors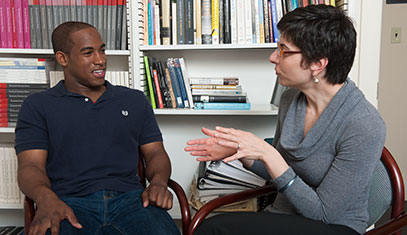 All Postdoc News
TGS Wire e-Newsletter