News
Important information and updates from The Graduate School and our campus partners.
Top News
The Chicago Transit Authority (CTA) has chosen to make the TGS U-Pass program optional on a quarterly basis for the 2023–24 academic year. Opt-in details for the Winter Quarter are outlined below.
November 29, 2023 – Announcements
As we enter this season of gratitude and giving thanks, I would like to express my admiration to you all for continuing to debate and discuss geo-political issues and societal concerns with civility and calm. This is a challenging time for many in our community and around the world, and I appreciate the grace and space you are granting one another as we work toward greater compassion and peace.
November 20, 2023 – Announcements
Many of you have reached out expressing outrage, disappointment, fear, and concern regarding the ongoing attacks and escalating tensions between Israel and Gaza. While geo-political matters are complex and there are no easy solutions, atrocities must be acknowledged and acts of terror must be condemned. We condemn the horrific attack on Israel by Hamas.
October 12, 2023 – Announcements
More News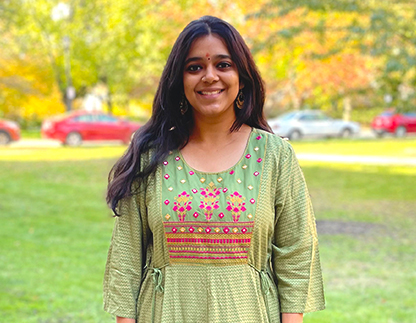 PhD Candidate in the Department of Psychology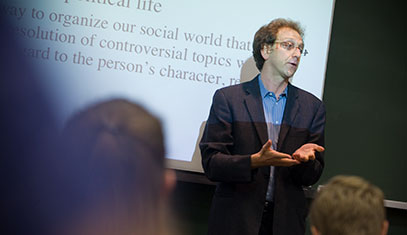 For Training Grant Directors
News for Training Grant Directors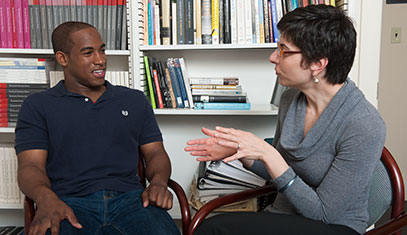 All Postdoc News
TGS Wire e-Newsletter