News
Important information and updates from The Graduate School and our campus partners.
Top News
The Chicago Transit Authority (CTA) has once again agreed to make the TGS U-Pass program optional for Summer Quarter 2023 to provide added flexibility. If you choose to opt in, your U-Pass will be activated (or issued) for the Summer Quarter and the $125 quarterly activity fee will be applied to your student account.
May 18, 2023 – Announcements
May is a time of eager anticipation as we welcome warmer weather and enter the final stretch of the Spring Quarter. For those of you who are completing your degrees, I extend my heartiest praise and wish you much success in your future endeavors. I hope to congratulate many of you in person during Graduation Weekend.
May 15, 2023 – Announcements
I am pleased to announce that Sheehan Fisher has been appointed Associate Dean for Diversity and Inclusion at The Graduate School effective June 1, 2023. Sheehan is an associate professor and clinical psychologist in the Department of Psychiatry and Behavioral Sciences in the Feinberg School of Medicine.
May 2, 2023 – Announcements
More News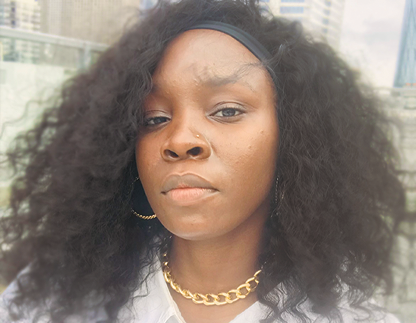 PhD Student in the Department of Performance Studies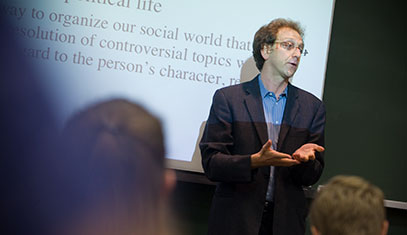 For Training Grant Directors
News for Training Grant Directors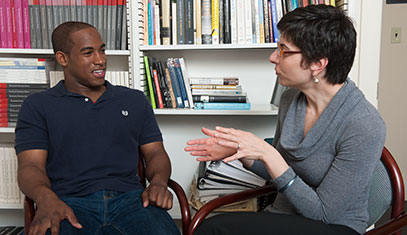 All Postdoc News
TGS Wire e-Newsletter