2017
Each year, we recognize outstanding members of our community through The Graduate School Awards and the Ver Steeg Awards.
The Graduate School Awards
The 2017 Awards and Recognition Ceremony took place on March 28, 2017. Awards were presented in three main areas, reflecting The Graduate School's Strategic Plan: Diversity, Service and Engagement. View a video of the event:
Diversity
The awards for diversity recognize individuals who have contributed to an environment which values diverse backgrounds, approaches, and perspectives, which we at The Graduate School believe are essential ingredients for academic excellence.
Alicia McGeachy | Chemistry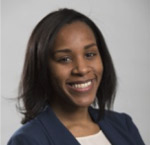 Student Award
Doug Medin, PhD | Professor, Psychology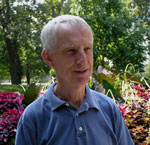 Faculty Award
Sriram Boothalingam, PhD | Postdoctoral Fellow, Communication Sciences & Disorders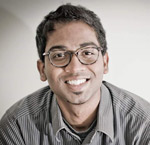 Postdoctoral Fellow Award
Natasha Dennison | Program Administrator, Science in Human Culture
Staff Award
Service
Service can mean many things, and in this case, the common thread for our honorees is they have gone above and beyond the call of duty to be of assistance to The Graduate School and our constituents.
Amanda Kleintop | History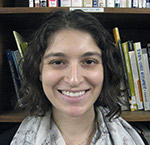 Student Award
Goce Trajcevski, PhD | Assistant Chair and Senior Lecturer, Electrical Engineering & Computer Science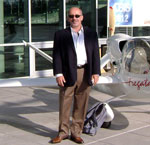 Faculty Award
Dean Procter, PhD | Postdoctoral Fellow, Microbiology-Immunology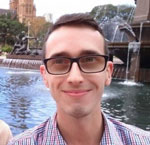 Postdoctoral Fellow Award
Patrick Lile | Program Assistant, Radio, Television, and Film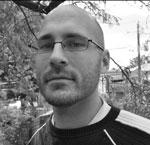 Staff Award
Engagement
Honorees in this area have helped build networks that strengthen collaboration within the graduate and postdoctoral communities.
Fashina Alade | Media, Technology, and Society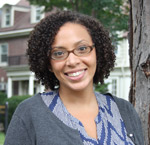 Student Award
Philip Greenland, MD | Harry W Dingman Professor, Preventive Medicine; Feinberg School of Medicine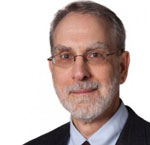 Faculty Award
Vancho Kocevski, PhD | Postdoctoral Fellow, Materials Science & Engineering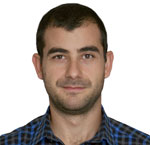 Postdoctoral Fellow Award
Pam Carpentier, PhD | Assistant Director, Driskill Graduate Program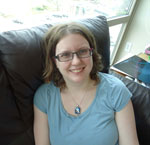 Staff Award
Ver Steeg Award
This award recognizes outstanding work with graduate students in The Graduate School.
James Elliott, PhD | Assistant Professor, Physical Therapy and Human Movement Sciences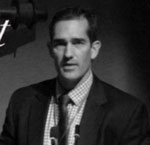 Faculty Award
Nyree Zerega, PhD | Director of Graduate Program, Plant Biology and Conservation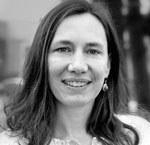 Faculty Award
Elizabeth Morrissey | Senior Program Coordinator, Roberta Buffett Institute for Global Studies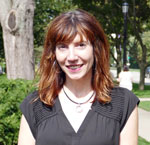 Staff Award