Q&A with Associate Director of NCA, Brett Boettcher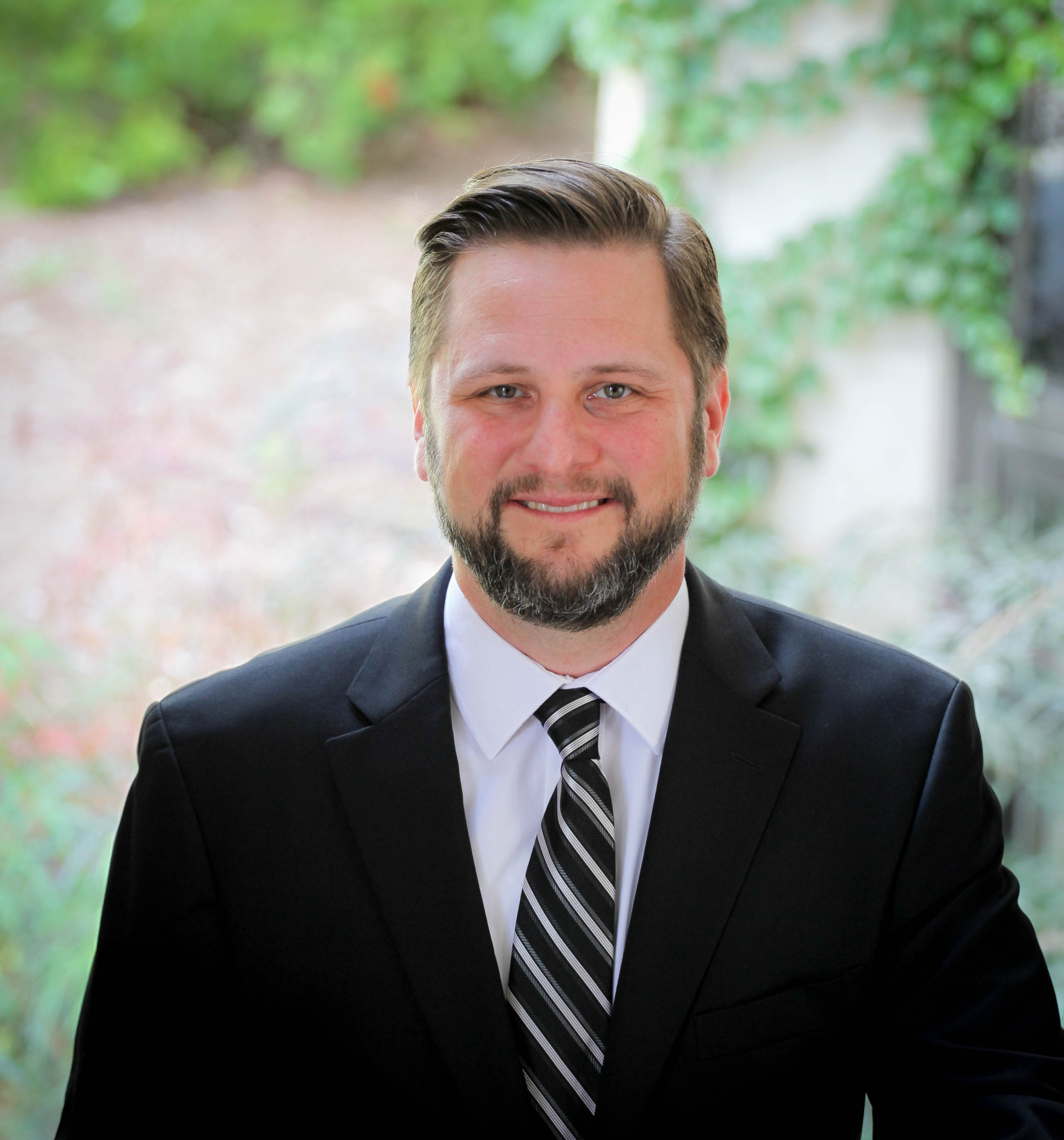 Northwestern Career Advancement (NCA) is a comprehensive campus career center that offers career development services to graduate students. Providing customized, one-on-one appointments with advisers and counselors, NCA supports students at various stages of career development.
Brett Boettcher, Ed.D., associate director and professional program strategy & management at NCA, assists TGS master's students with their professional goals. 
Can you describe your role within Northwestern Career Advancement (NCA)?
I am an associate director and a career adviser, who provides internship and job search support to TGS master's students. My role is to advise and assist students to develop their search plan as well as to learn or polish internship/job search skills, including how to network, interview, negotiate, and to develop application materials alongside online presence (LinkedIn). From there I can coach and support students as they progress through their programs. I also facilitate internship/job searching skill workshops/programs to master's students in general and for degree programs.
What resource(s) can you provide for Master's students?
NCA offers a range of resources for master's students, depending upon their need. Here are a few to get students started, and I would say that the NCA website has a more full list.
Handshake is NCA's main operative platform that provides Master's students with a number of helpful features. It offers students a job board of opportunities exclusively for Northwestern students and those that employers share with multiple schools. Next, Handshake lists all of NCA's upcoming career programming as well as those offered by employers. Finally, at career fair time, Handshake is the place for employer and role information.
Vmock

is an online resource where Master's students can upload a copy of their resume to get quick baseline feedback. The intention with Vmock is for students to start the feedback process and then schedule an appointment with a Career Adviser to fine tune for their particular interests.

The International Student Job Search guide

was developed by representatives from Northwestern career services offices and the Office of International Students and Scholars Services to assist international students with navigating the US job search. A wealth of helpful tips, strategies, and resources are provided.
How can master's students most easily contact and/or make an appointment with you?
The best way to schedule an appointment with me is to use NCA's Handshake platform, that way master's students can schedule a time to talk when it is convenient for them. No need to email or call our office for scheduling appointments. Master's students are very welcome to email me with questions or for information at b-boettcher@northwestern.edu.
What are some first steps Master's students can take as they start planning for post-program?
I think there are a few things master's students can do to best position themselves for after Northwestern. Due to the short duration of master's programs, getting started earlier is encouraged due to certain industries' recruiting timelines. Early on, learn more about NCA (or other career services offices) and the full range of services offered. Begin to explore the different roles, companies, or industries that interest you. Look at job descriptions to identify skills that you can develop during your program. Are you open to doing an internship to gain related experience? Meet with me (or appropriate career adviser) to get started planning your search.
NCA offers a Career-Planning Strategy Guide for Master's Students that walks you through what to do at the beginning, midway point, and conclusion of your programs. You can find that resource in NCA's Career Guide, which is available in print and digital versions.
What's one fun fact you can share about yourself?
I once went skydiving with soldiers from the U.S. Army. During one of their recruiting visits, they offered for me to go skydiving with their Golden Knights sky dive team. Couldn't pass that up as I thought it was the safest way to experience falling out of an airplane at 13,000 feet!
Categories: Around Campus