Announcing the 2020–21 Ver Steeg and McBride Award Recipients
Dear Members of The Graduate School Community,
 
I am pleased to announce the 2020–21 recipients of The Graduate School's Ver Steeg and McBride Awards. Please join me in congratulating this year's recipients!
 
This year, The Graduate School added honorable mention distinctions to each category in celebration of 125 years of the PhD degree being awarded at Northwestern.
 
Thank you to everyone who nominated members of our community. The selection committees were very impressed by the caliber and contributions of those nominated.
 
Sincerely,
 
Kelly E. Mayo
Walter and Jennie Bayne Professor of Molecular Biosciences
Interim Dean of The Graduate School and
Interim Associate Provost for Graduate Education
Northwestern University
---

Ver Steeg Awards
Named for Clarence Ver Steeg, PhD, former Northwestern University Professor in History and Dean of The Graduate School from 1975 to 1986, this award annually recognizes one outstanding graduate faculty member and one staff member for excellence in working with students of The Graduate School.
Faculty Award

Tiffany Schmidt, PhD
Associate Professor
Department of Neurobiology

From her nomination:
"Dr. Schmidt is a tireless advocate for students in the NUIN PhD program. She serves as Chair of the Admissions Committee and a key member of the Advisory Board. This year, Dr. Schmidt led an effort to incorporate holistic review and anti-bias training for all members of the Admissions committee, and as a result we have a historically high percentage of URM interviewees. She also is co-organizing a new course in NUIN that will provide students with practical guidance in oral presentations."
Honorable Mention Distinction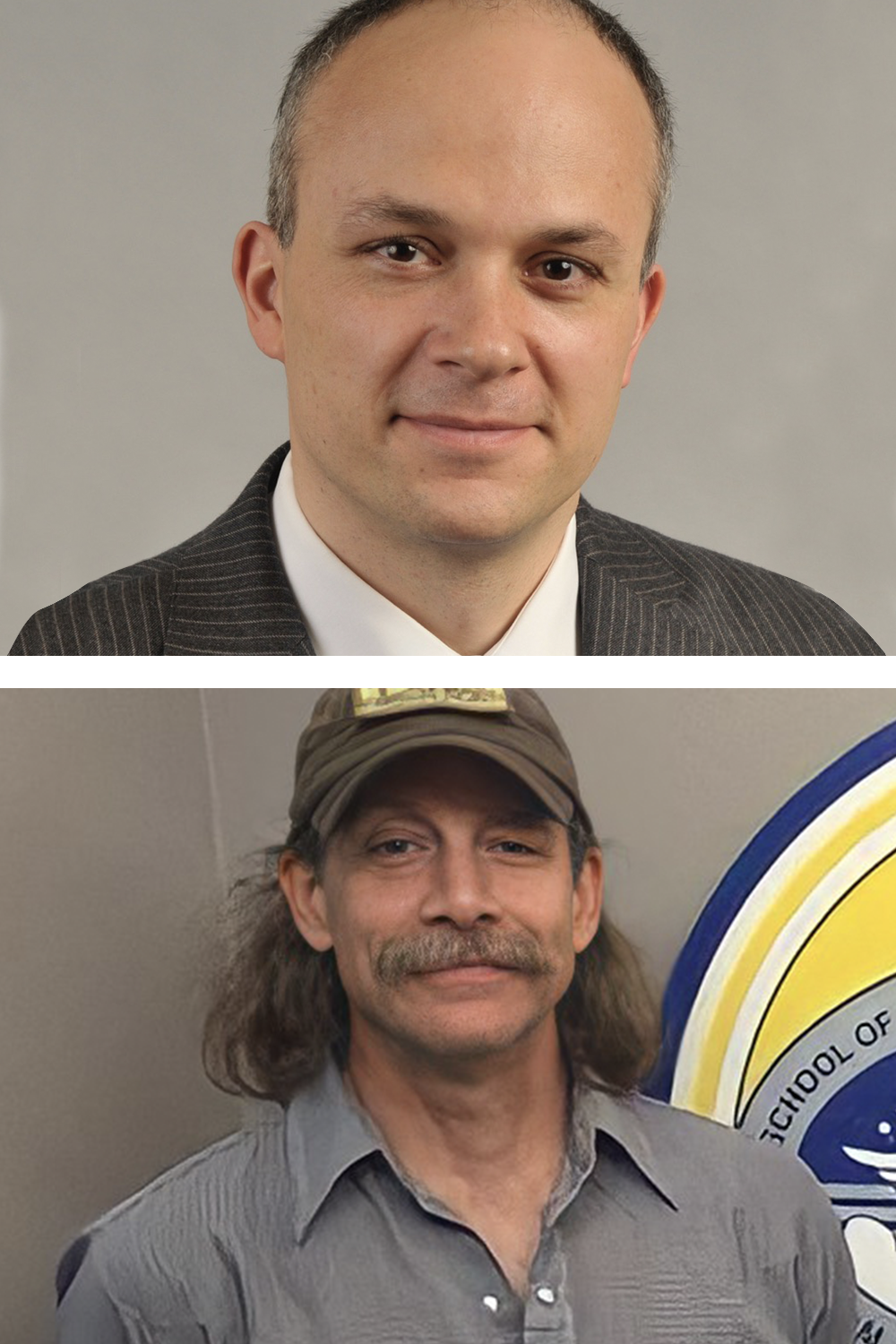 Franz Geiger, PhD
Professor
Department of Chemistry


William Reno, PhD
Professor


Department of Political Science

 
---
Staff Award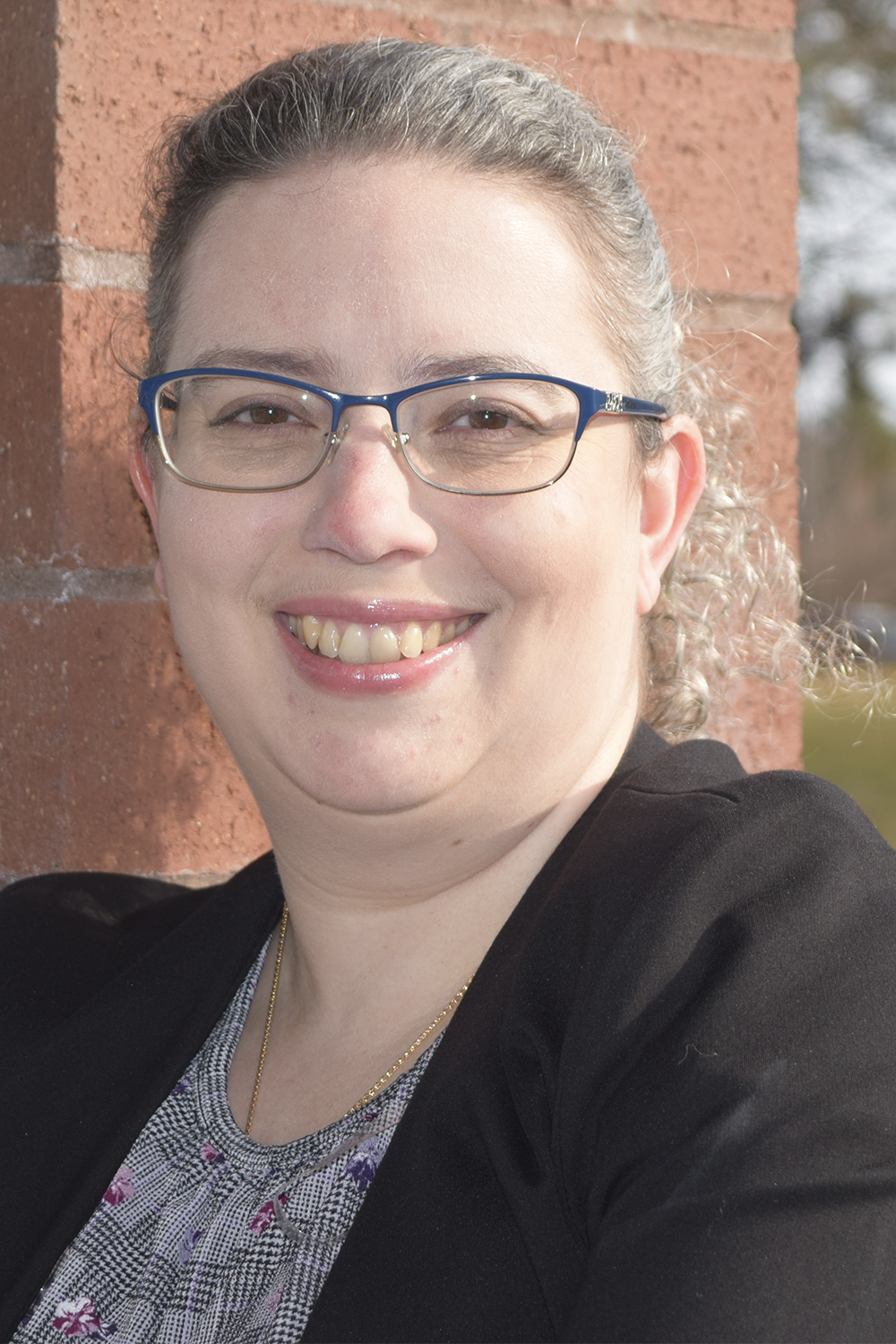 Deborah Klos Dehring, PhD
Associate Director
Interdisciplinary Biological Sciences (IBiS) Graduate Program

From her nomination:
"Deborah advocates for graduate student needs in many ways, both in institutional support within IBiS as well as emotional support that improves the IBiS community. She listens to student concerns and feedback and uses that to tailor new institutional programming/systems to address those concerns. Examples include the creation of the IBiS Peer Mentor Program, the NSF GFRP Application Workshop, and the BioProfessionals series, which include panels with people of varying biology career paths, workshops for CV/resume writing and grant writing."
Honorable Mention Distinction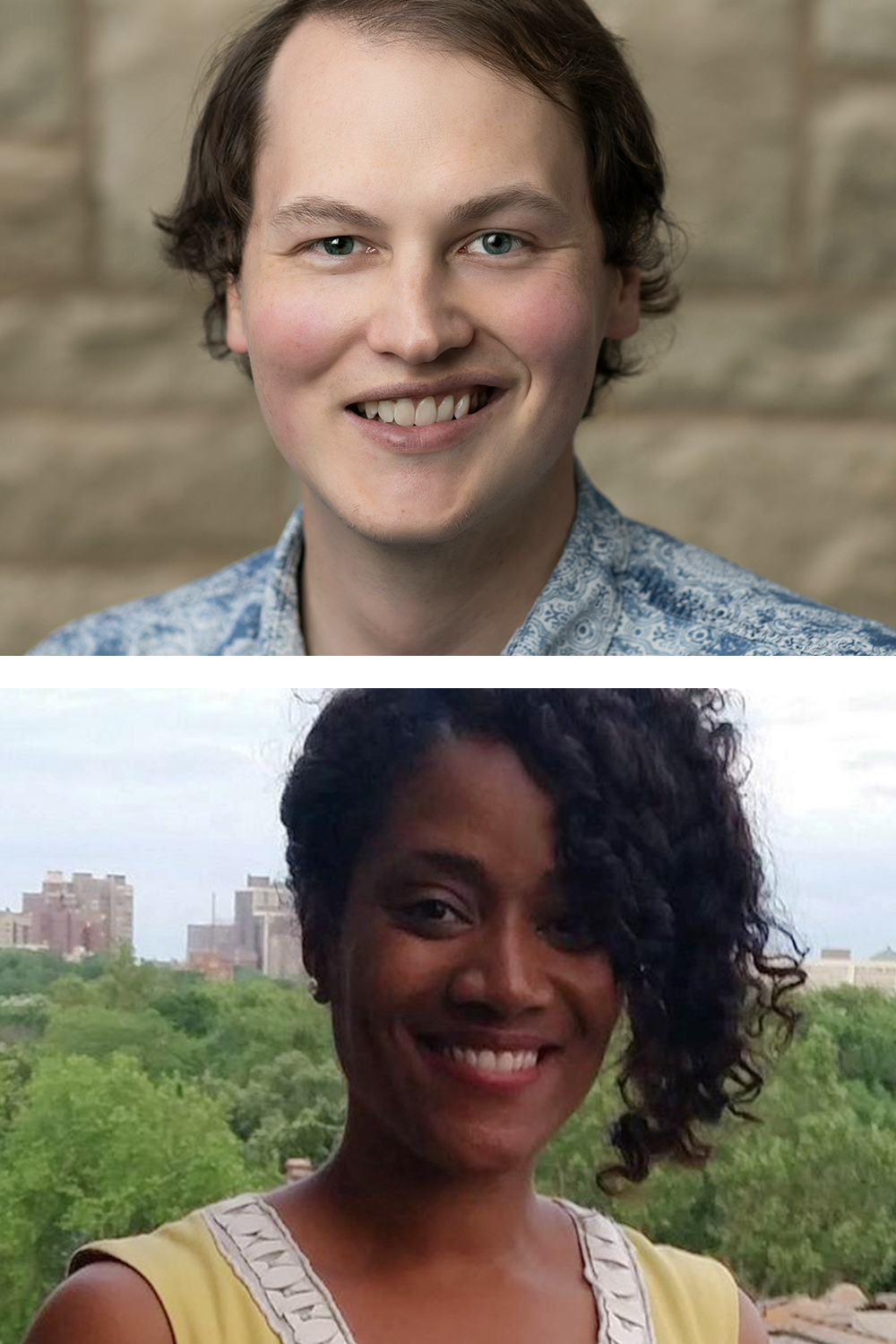 Stephen Pedersen
Graduate Coordinator
Industrial Engineering and Management Sciences
Dawn Washington
Program Assistant
Screen Cultures and Department of Radio/Television/Film
 
---

McBride Awards
Named for Dwight A. McBride, PhD, former Northwestern University Daniel Hale Williams Professor of African American Studies, English & Performance Studies, Dean of The Graduate School, and Associate Provost for Graduate Education from 2010 to 2017, these awards recognize one outstanding TGS student and one postdoctoral trainee who go above and beyond in any or all of the areas of diversity, service, and engagement—the strategic priorities McBride worked to foster in the graduate community at Northwestern.
Student Award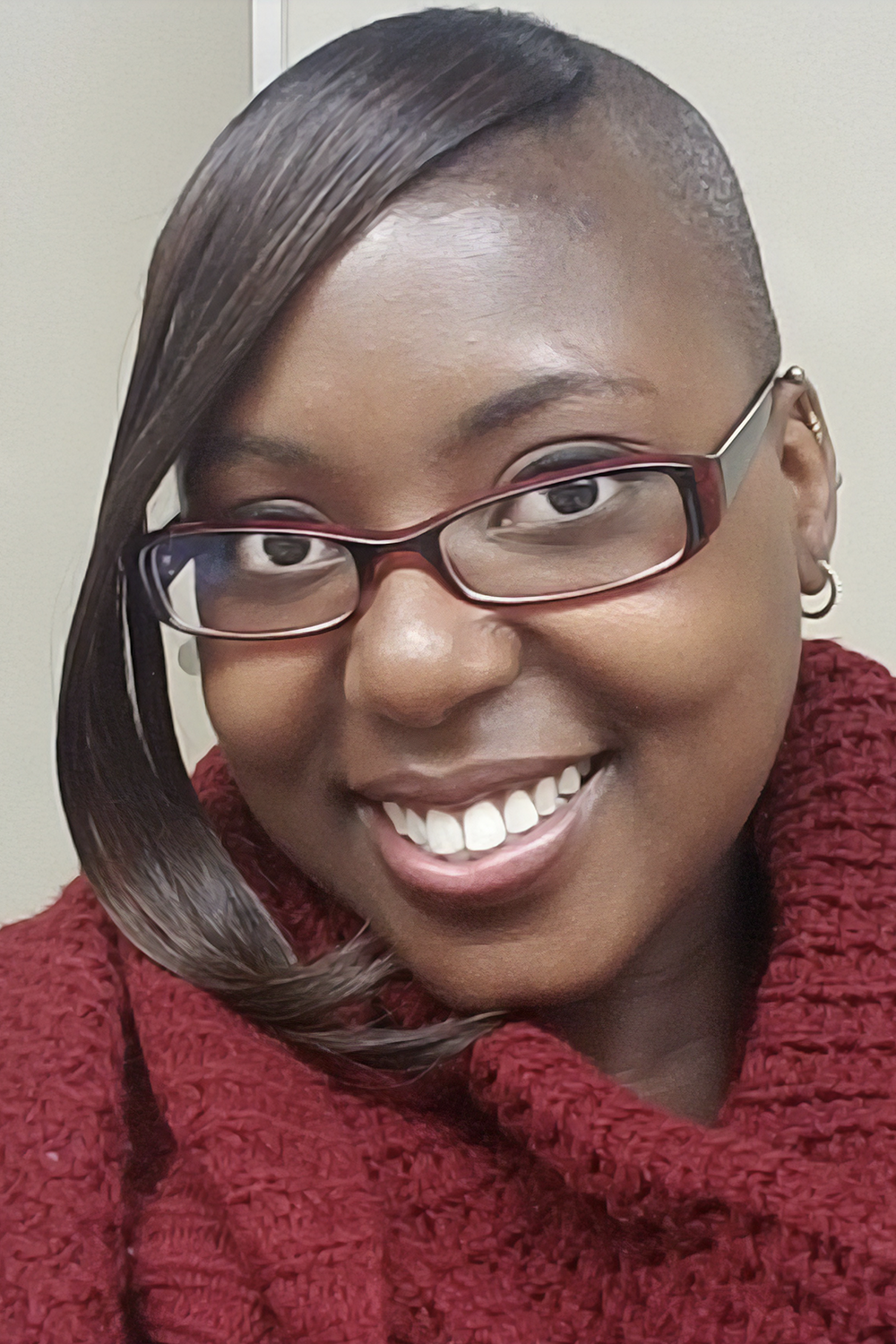 Schnaude Dorizan
PhD Candidate
Northwestern University Interdepartmental Neuroscience (NUIN) PhD program

From her nomination:
"During her time at Northwestern, Schnaude has made it a point to seek out mentorship opportunities and leadership roles. She has had countless informal roles providing mentorship to graduate students within and outside of her own graduate program about what's to come in graduate school and the best way to thrive. It is clear that Schnaude takes every opportunity to guide others toward their goals using her own experiences and lessons as a base."
Honorable Mention Distinction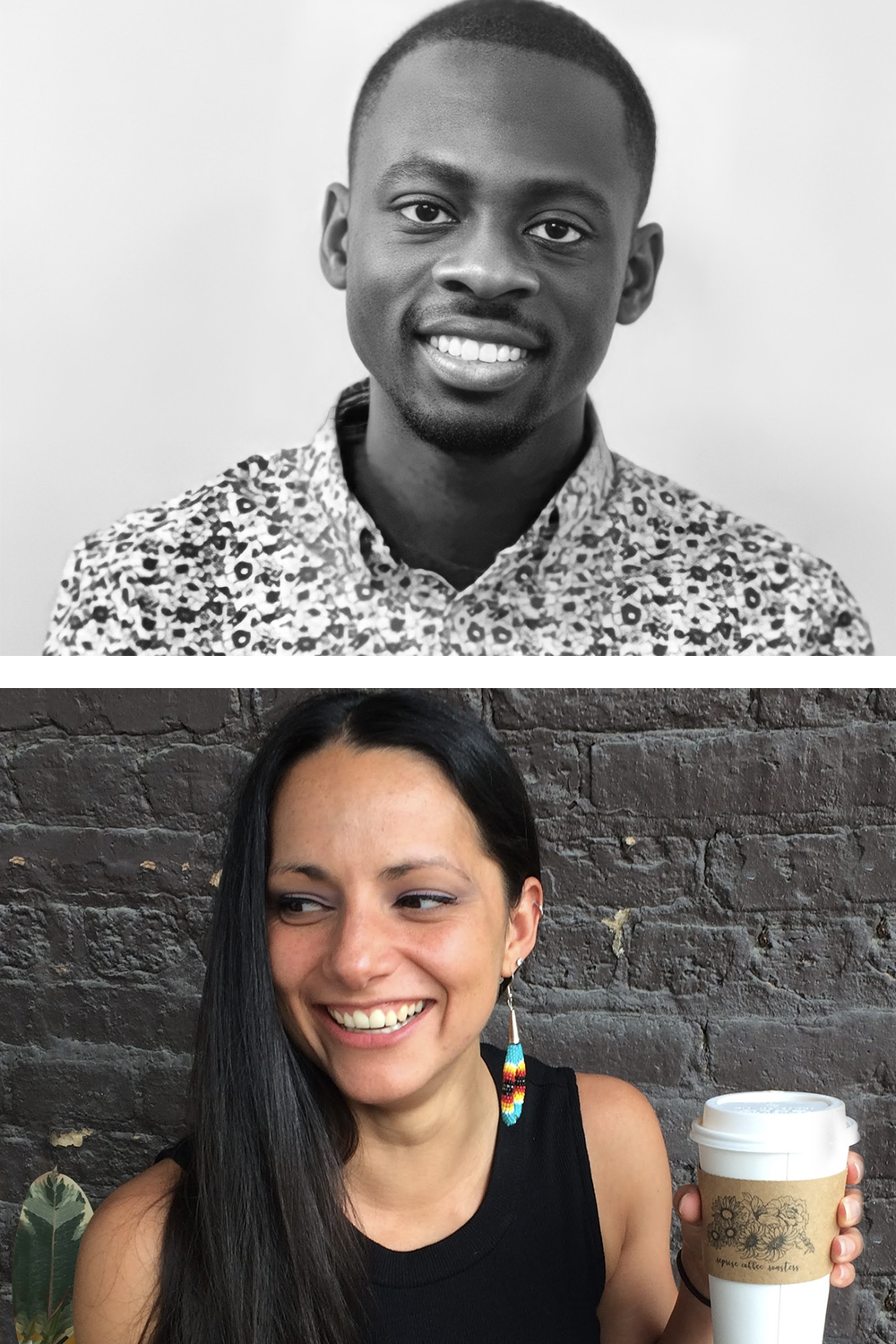 Bright Gyamfi
PhD Candidate
Department of History


Nikki McDaid-Morgan
PhD Candidate
Learning Sciences

---
Postdoctoral Trainee Award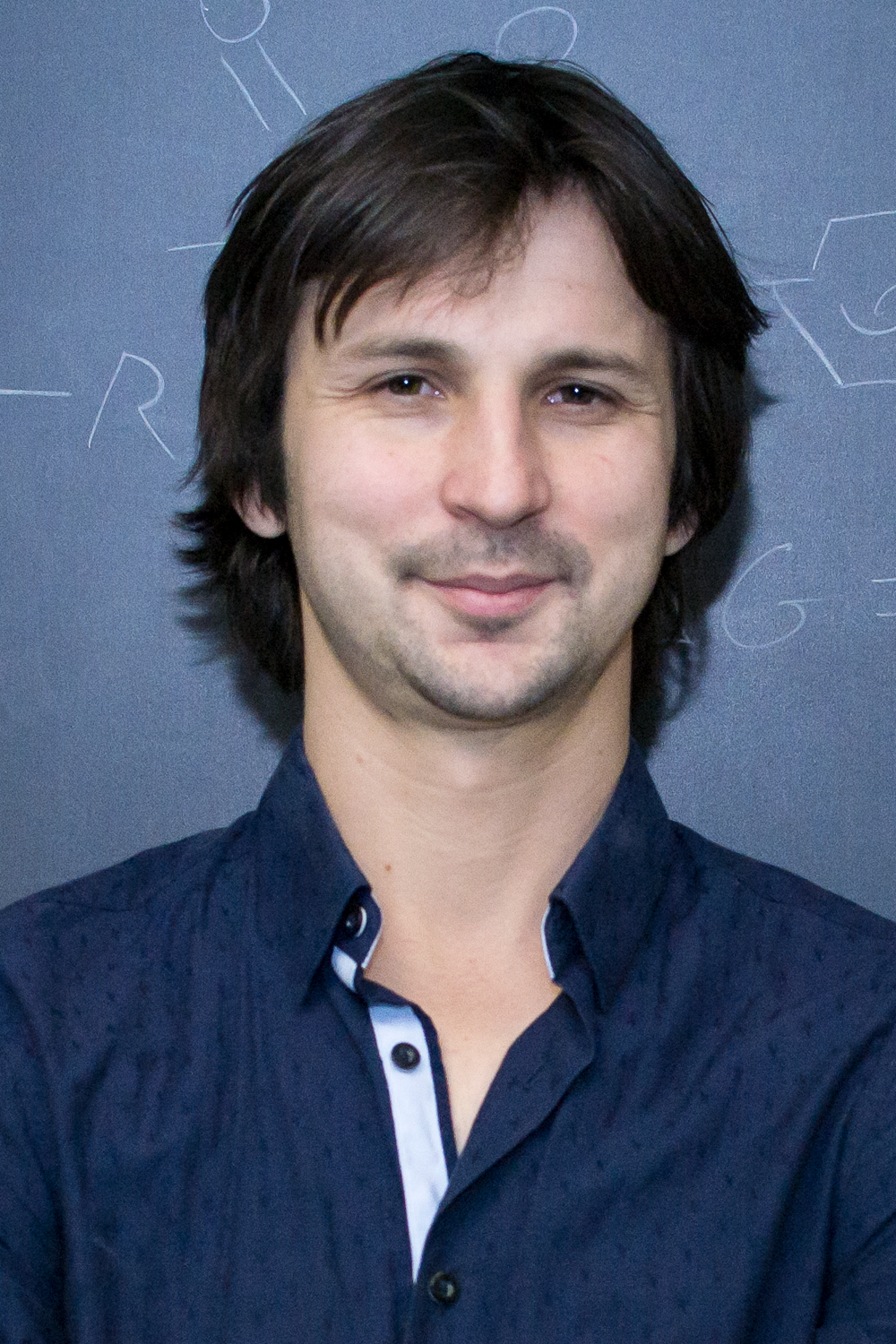 Yosi Kratish, PhD
Postdoctoral Trainee
Tobin Marks Group, Department of Chemistry

From his nomination:
"As the most senior member of our subgroup, Yosi has a tremendous influence on the lab environment and has helped create a collaborative one. Because he mentors everyone in the lab, he exposes us to other people's research and their techniques which helps students grow and may help in our own research. He provides constant guidance and support to each student, which, in turn, promotes an environment where people are approachable and helpful to one another." 
Honorable Mention Distinction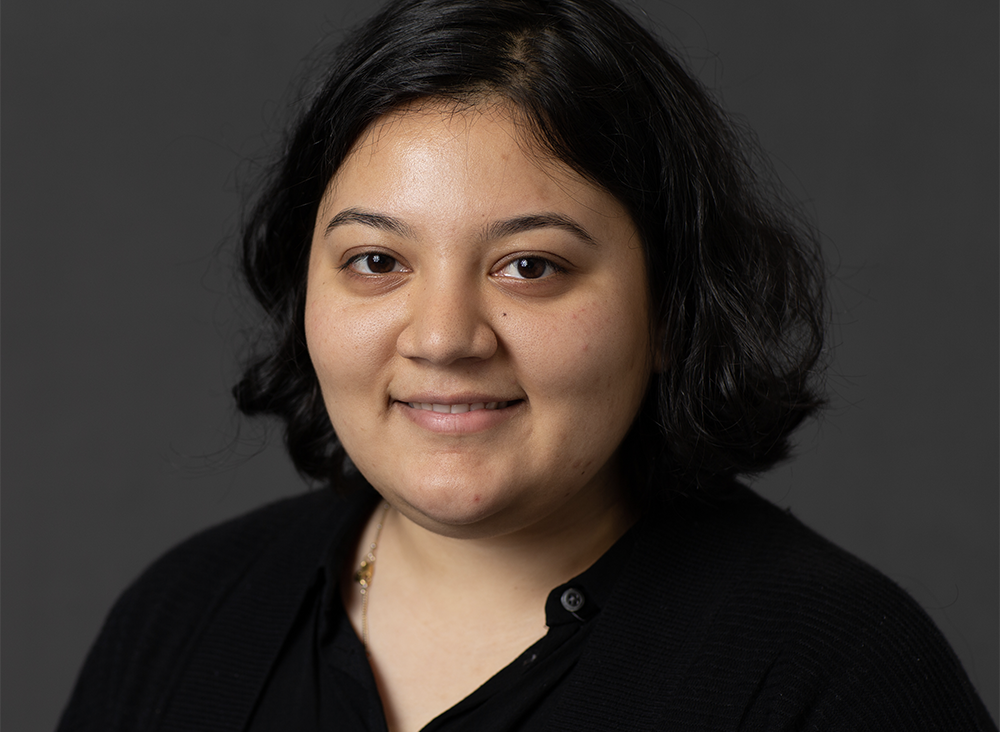 Shefali Haldar, PhD
Postdoctoral Trainee
Center for Behavioral Intervention Technologies
Categories: From the Dean